By Lisa Matthis Newborn Photography | Mar 24, 2020 |
As a new week of unknowns unfolds, I want you to know that the priority of Lisa Matthis Photography remains the same as always – committed to the wellbeing of you my customers and friends. I would like to express what I feel is the best way of handling your newborn sessions during Covid 19.
I care very much about your health and safety.
I believe that together we can help each other take the necessary steps suggested by professional health and safety advisors, and all pass through this unknown time together.
Being committed to your safety by providing a clean and safe environment, I am also committed to my assistants and family helping them stay safe and healthy during this crisis. We are taking daily steps to follow what has been suggested by the national health department. As of today, I will only be accepting newborn clients that have preferably booked their spot ahead of time. No family, maternity, milestone or other photography sessions will be held until later notice.
Gov. Brian Kemp has not asked small business to close as of yet. Instead he announced on Monday that "all non-essential businesses are ordered to hold no more than 10 people at a time." (https://www.wabe.org/coronavirus-updates-dekalb-county-declares-state-of-emergency/)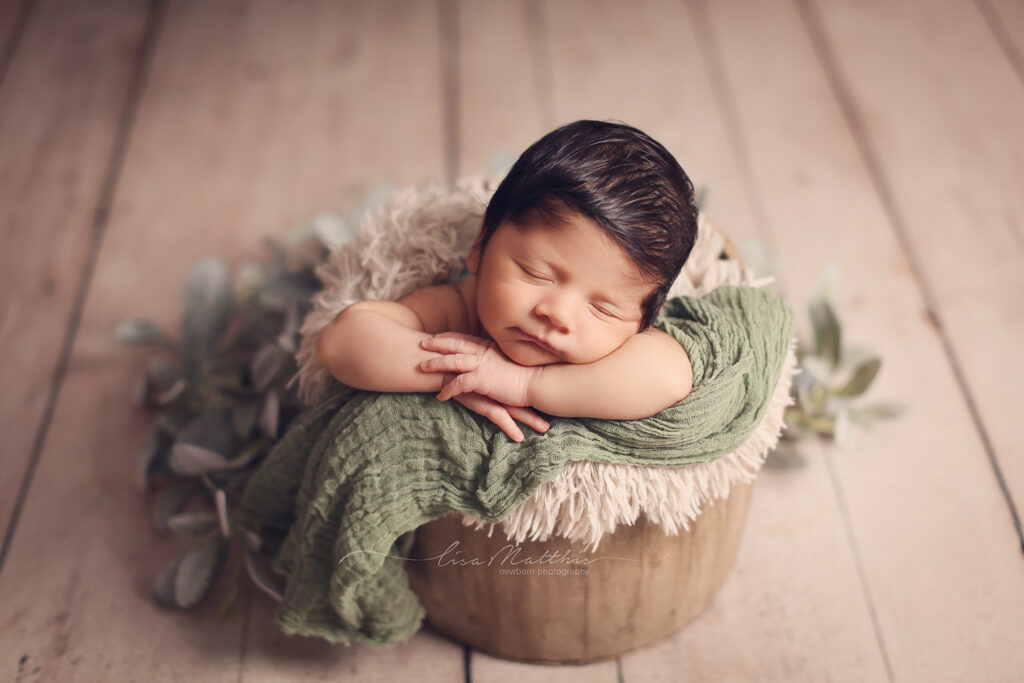 Our safety practices:
To avoid any spread of germs we are committed to making sure everything gets cleaned and sanitized before and after each use. That includes the studio, ALL props, and the common areas.
We only do 1 session every 2 days (48 hours apart). Only mom and dad and your newborn baby to come to newborn sessions please.
Any newborn wraps and clothing are washed and sanitized and heat-dried after each use.
Apart from my direct family, only newborn clients are entering my home at this point.
No one in my family, myself or my assistant has shown any symptoms of illness. If we do, I will be sure to notify you. Please do the same for us.
Please help us:
If you or your family are sick or have been traveling recently, please call me to reschedule. If you are feeling unwell at all, please take care of yourself and follow Public Health guidelines, and reschedule your appointment.
We would be happy to return you deposit if your newborn session needs to be cancelled due to illness, or you feeling uncomfortable to proceed with the session.
As much as I love a good hug, we are all limiting contact with each other so please know I love you, and am sending you a huge virtual hug!