I'm very lucky to have a wide variety of props sent to me for display in my newborn sessions. This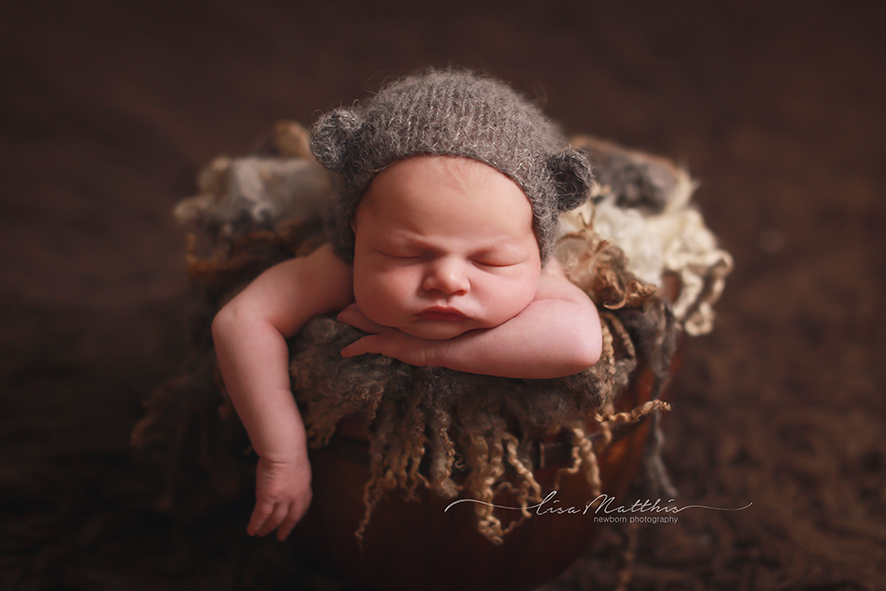 This 4 day old was AWESOME! He was so squishy… unlike some babies who are quite skinny when just born.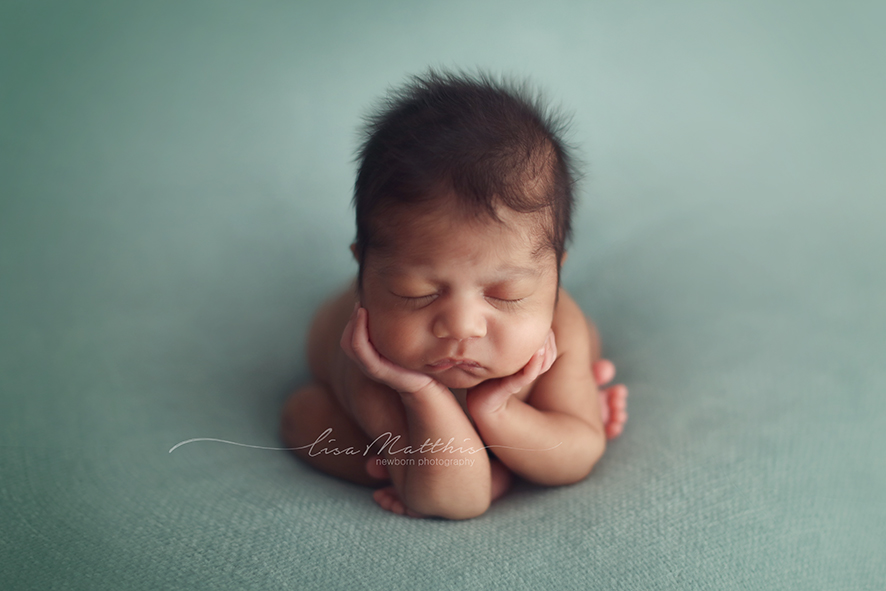 Adam, such a lovely little soul. So tiny and so sweet. I love your hair!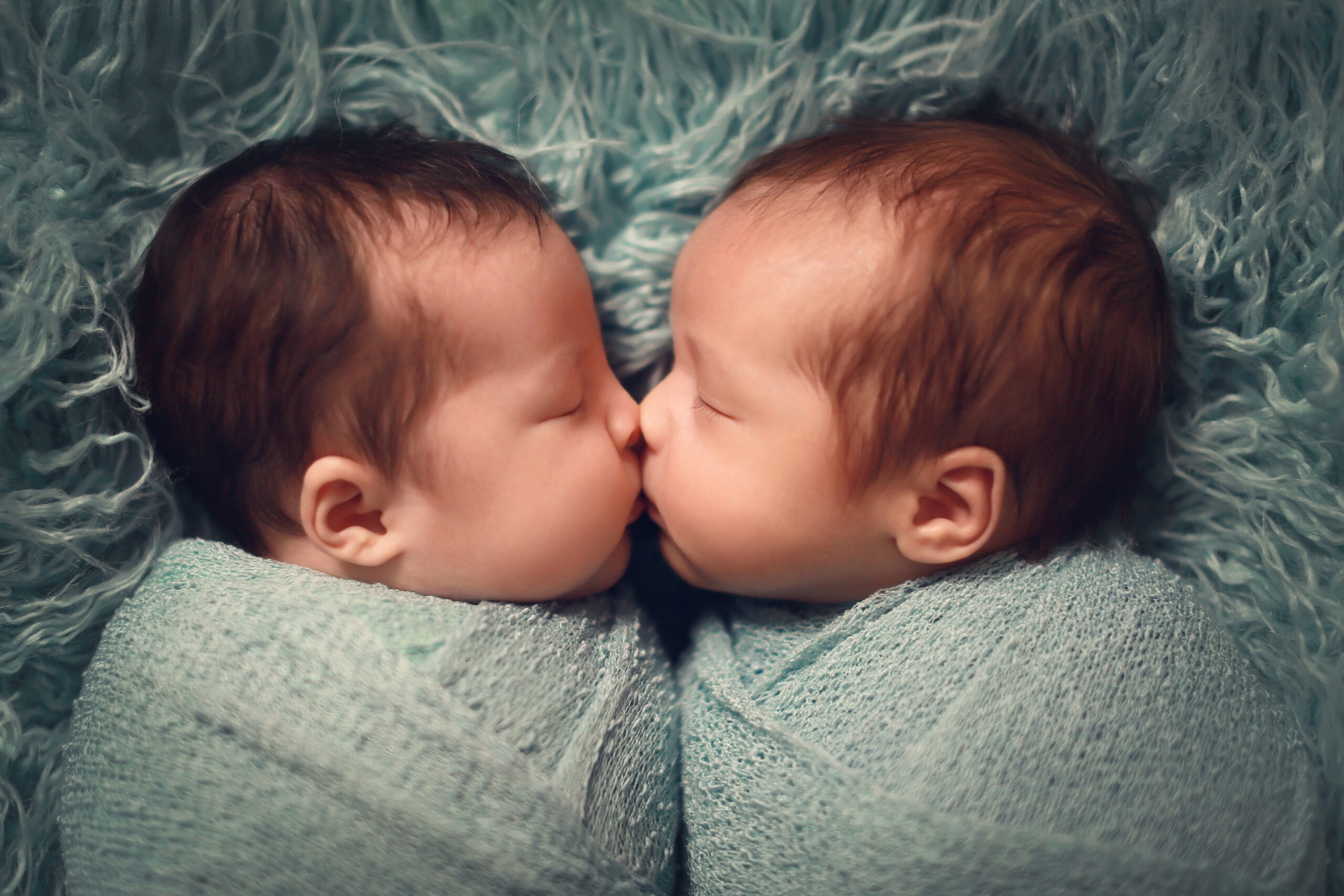 I was asked to do a product shoot, and these two gorgeous babes were the models… I love their names,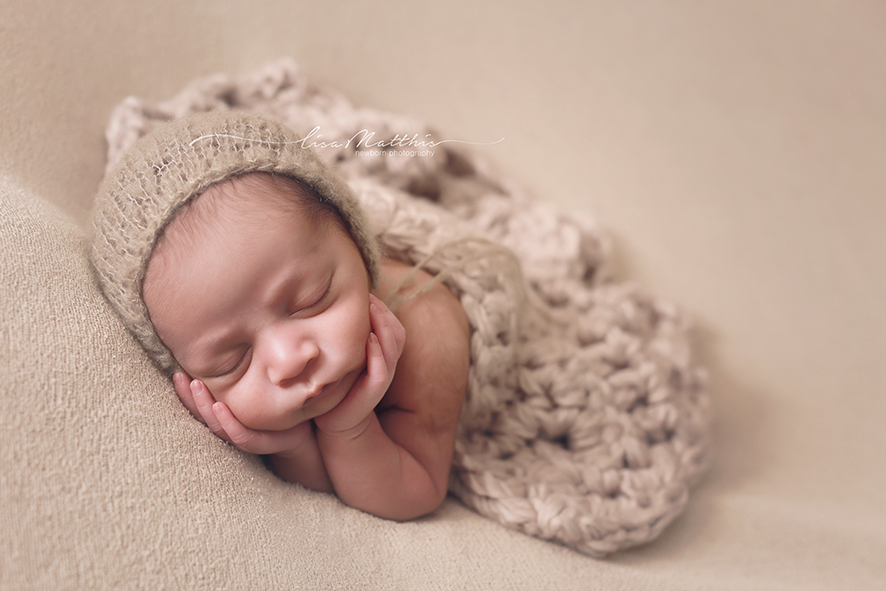 Jayden – 12 days old… You have to be the cuddliest, most relaxed baby ever! Your handsome face and soft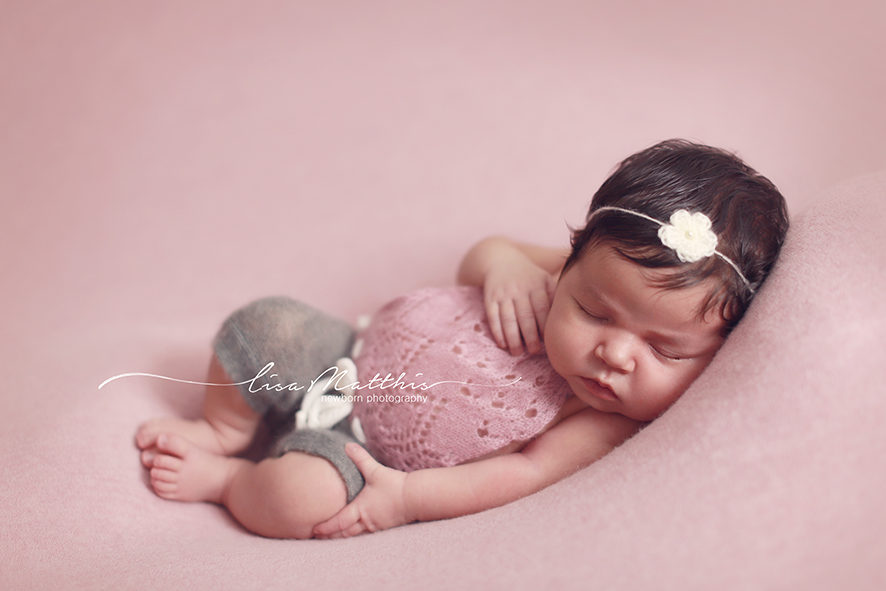 This is Cathrine…Such a precious baby doll!! I photographed her brother when he was new born… I LOVE it when